Versatility to handle a wide variety of writing needs
With so much going on in your organization, doesn't it seem impossible to harness all the great stories, data, and important information you want to share with your stakeholders? Isn't it a headache to create content to meet your various communication needs?
With OnPoint Communications, you can end that frustration. Our principal, Mike Sherry, spent more than three decades as a print and online journalist, so we apply newsgathering principles to our work – including interviewing staff and clients.
We ensure a steady flow of impactful material to your fund development and marketing teams.
Our range of services includes helping you develop a content calendar for short- and long-term needs. We work alongside your people to provide the material needed to execute the plan; no more ruffling feathers by rushing up to program staff with last-minute requests for stories.
Our clients use our content as building blocks for:
Donor appeals
Newsletters
Website language
Annual reports
Program summaries
Blog posts
Grant writing/reporting
Social media messaging
Board updates
With Sherry's background, OnPoint Communications' offerings also include: news releases, media training, copy editing, internal communications, and technical writing. You can also rely on OnPoint Communications to coordinate fund development and marketing projects, given Sherry's experience with managing many multi-faceted journalism series.
In OnPoint Communications, you get a dependable partner who works with you to determine the most cost-effective way to meet your needs.
SO, LET'S GET TO WORK!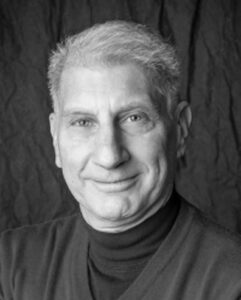 Take the next step. Connect with us to learn more about how we can help fulfill your project needs.